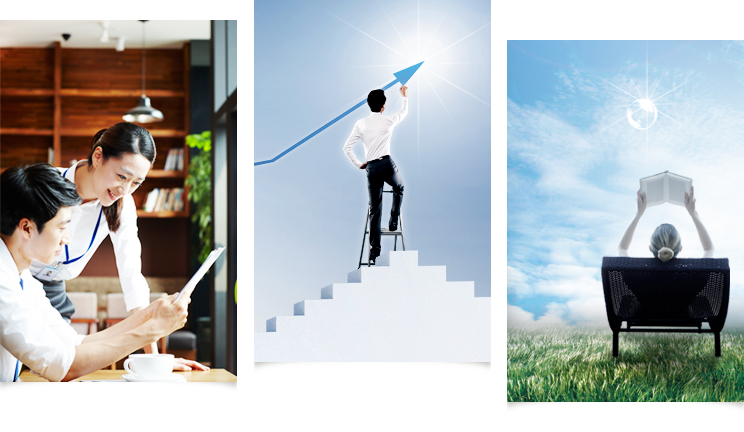 Daelim Batos is leader of system bathroom culture.
In the 1990s, due to the expansion of government policy on housing, in oder to achieve lightweight standardization of the existing wet bathroom construction, Daelim teamed up with INAX of Japan to perfect the design, production, and construction of the Unit Bathroom as Daelim INAX. Founded in 1996, in 2007 the INAX association was dropped in favor of a new, unique identity : Daelim Batos.

The Unit Bathroom represents the simplification and standardization of the traditional wet bathroom construction process by means of a dry bathroom construction process. The Unit bathroom is ordered, delivered and installed straight from the factory, featuring perfect water-proofing, fast installation, and convenient maintenance. It isn't only being installed in apartments, but in officetels, condos and hotel, as well.

Achieving perfect quality and technical capabilities through relentless R&D, Daelim Batos is expanding into the rest of the world, finding new market with new products and the invention of new techniques. With accumulated skills and abundant experience, we are always seeking to expand customer satisfaction and accelerate the development of our technical expertise in construction and installation.

Necessarily adapting to the needs of the time via economic examination of bathroom construction and efforts to be friendly to the environment by minimizing waste, Daelim Batos employs forward-looking thinking and a challenger's heart as it plots its course for the future.